Welcome to Rosie's Chocolate Factory, a very special place for chocolate lovers.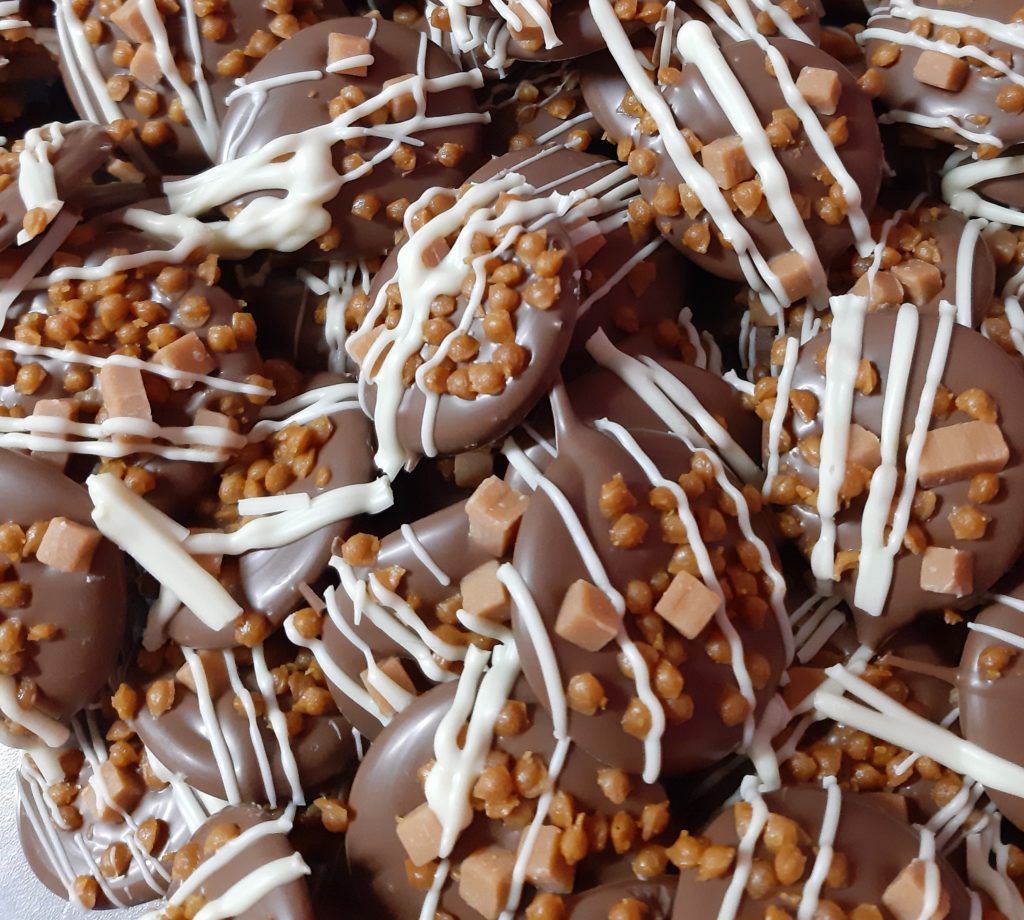 Our chocolate workshops are a chocoholics dream come true, where you get to make amazing one of a kind chocolate creations, eat delicious chocolate and sweeties as you make them and take everything you make home with you.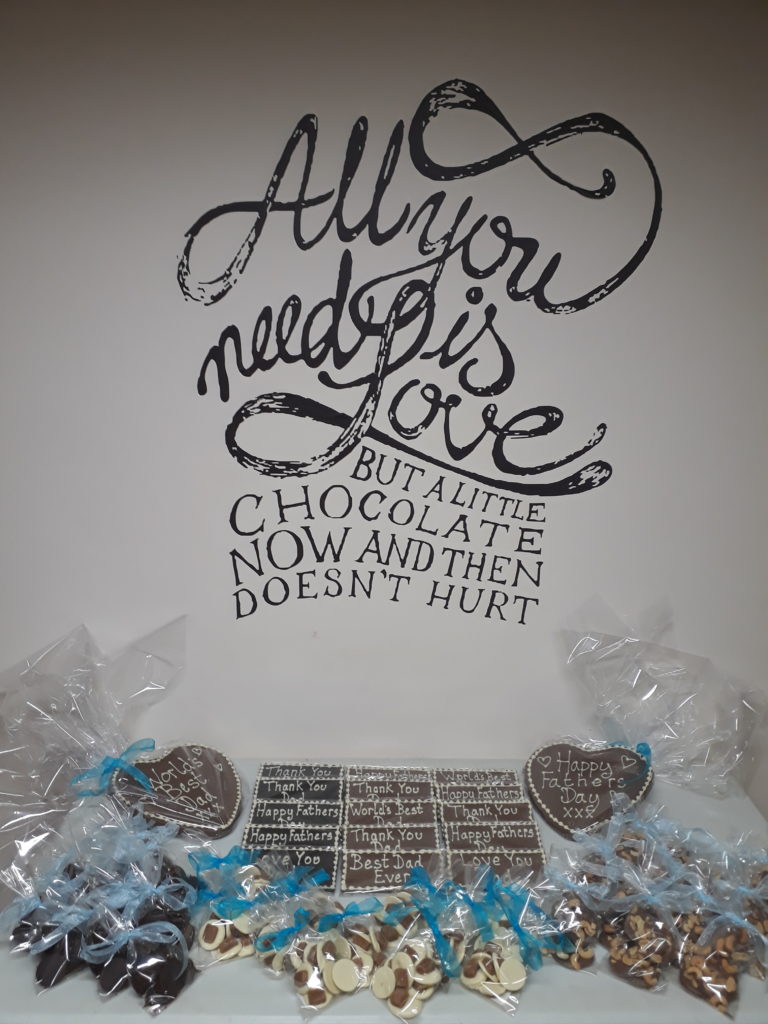 Perfect for any occasion we host children's chocolate making parties, hen parties, mum's (or dad's) nights out, team building workshops, family treats and much much more.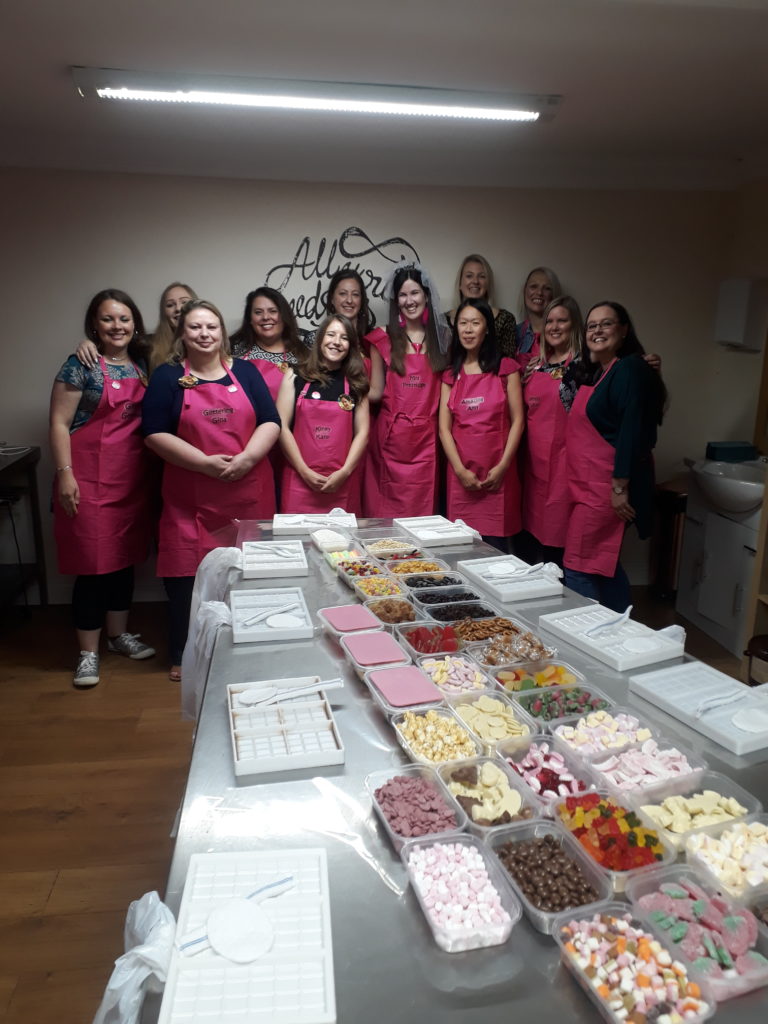 Looking for chocolates for an event, special person or occasion? We specialise in creating unique chocolates individually tailored for each customer.
Contact us today to find out more about what we make, do or enquire about coming along for a workshop!